Product introduction
Sludge Dewatering Belt is mainly used for sewage treatment,juice pressing,Chinese medicine extraction and so on.
It has long life,good shedding effect,high dryness,high compressive strength. And it not easily deformed.
Our interface is done by domestic technical professionals with advantages. The interface made is straight, the details are good, the thickness of the glue is uniform, and the ratio is reasonable, which will increase the service life of the mesh belt.
Because the interface is the weakest link in the entire mesh belt, a good interface can have a longer service life.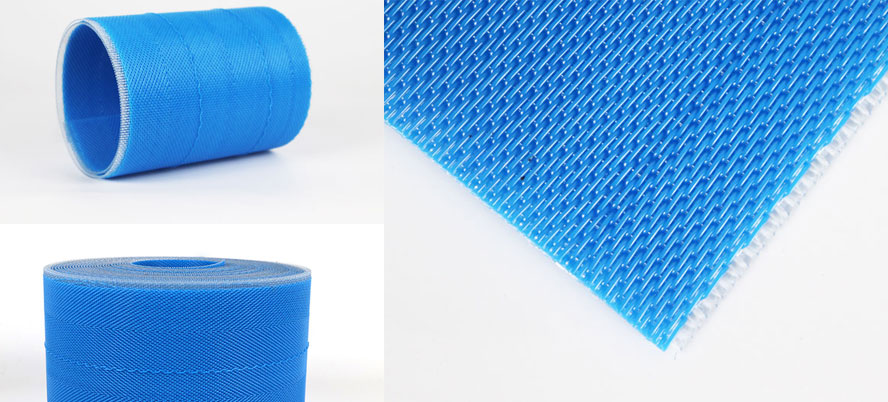 Parameter display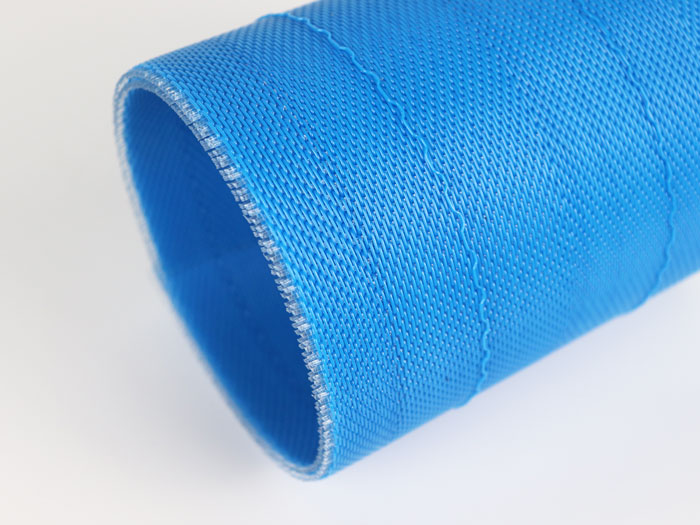 Product parameters
Brand:YIHENG
Material:PET
Advantage:It has the characteristics of good molding and long service life
Free samples,support customization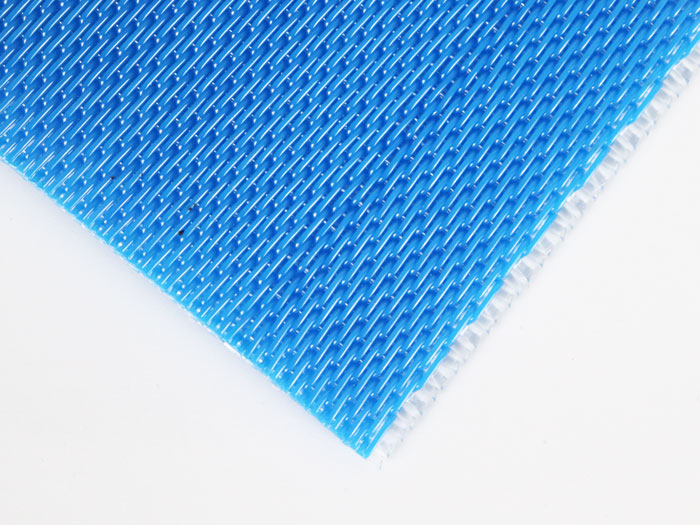 Product parameters
Brand:YIHENG
Material:PET
Advantage:It has the characteristics of good molding and long service life
Free samples,support customization