Product introduction
Filter Press Belt is suitable for the production of melt-blown non-woven fabrics, drying packaging paper, cultural paper cardboard and pulp board with large quantification.
Widely used in papermaking, coal mining, food, medicine, printing and dyeing and rubber products industries, suitable for horizontal belt vacuum pulp washer bottom mesh (replacement of rubber belt), can also be used as conveyor belt and laminating machine matching mesh belt.
Polyester spiral dry mesh has the advantages of high air permeability, flat mesh surface, arbitrary disassembly, good strength and long service life. The special material spiral dryer also has the characteristics of high temperature resistance, high wear resistance and aging resistance.
The press filter mesh is to add filler wire into the spiral ring to reduce the air permeability and reduce the material loss on the mesh surface. Vinegar industry, coal washing, mining, papermaking and pulp washing, pharmaceuticals, sludge dewatering, ceramic industry and sludge dewatering and other solid-liquid separation industries.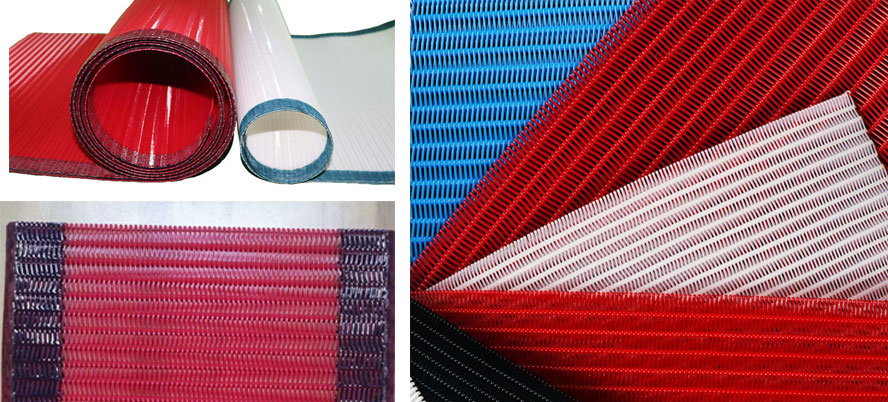 Product advantages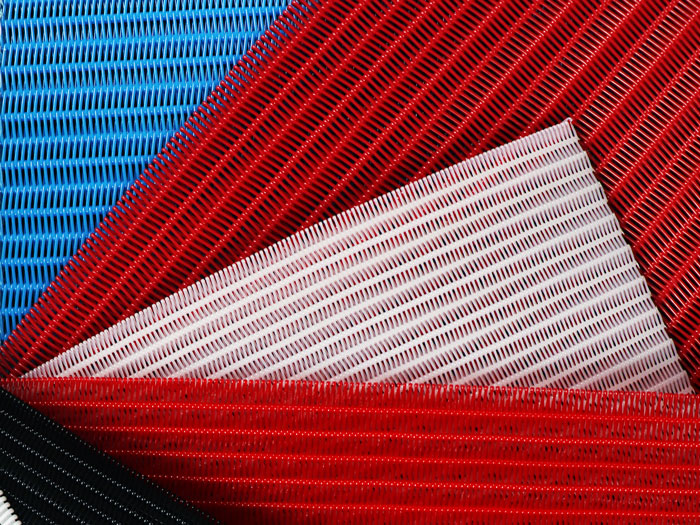 large air-permeability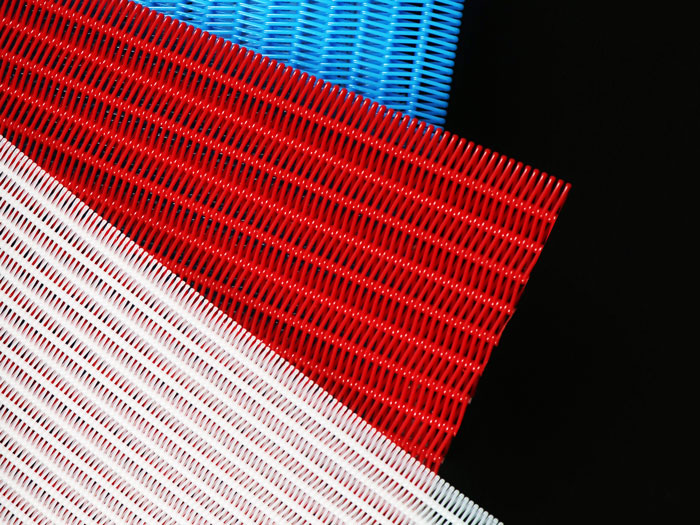 Wear-resistance, high-temperature resistance, aging-resistance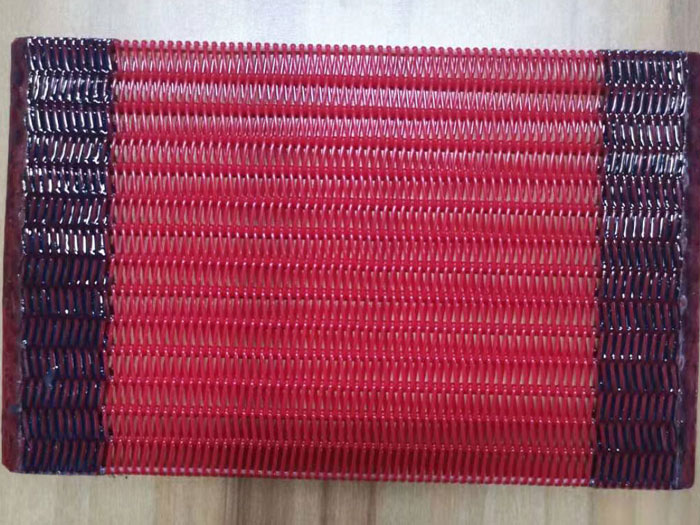 Can be disassembled at will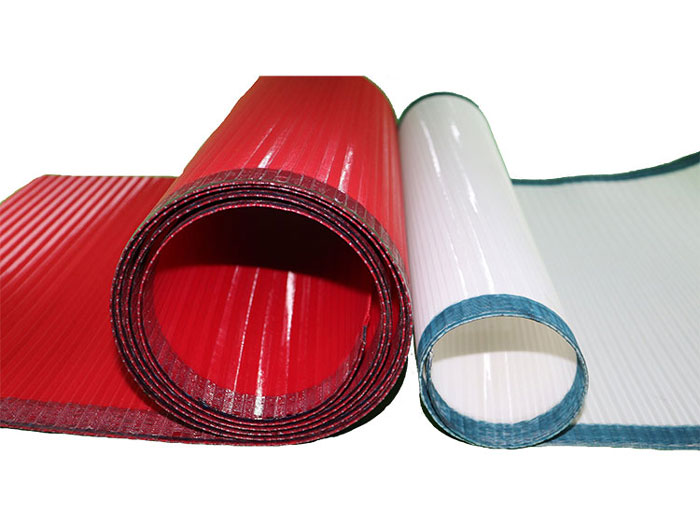 fillers can be filled according to customer requirements