To improve our working ability and broaden our horizon, YiHeng company hold training class and travel.
During class, everyone learn seriously and actively, some know should study the products knowledge more deeply, some know should give customers professional solution and good price for customers' problem; some know it important to be business partner and friends with customers,etc. Everyone share their ideas and work out plan to practice in working. After class, we go to interest of place in Henan, we feel not only that our country is very beautiful and strong, but also colleagues' another lovely side, all of us like a big family to love and help each other.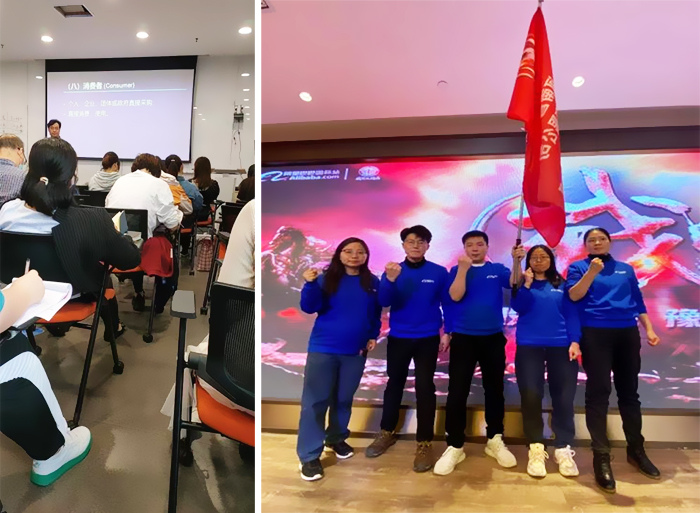 Our activities are all in consonance with our culture:Integrity, Strive, Responsibility, Innovation, Caring,Win-win. Because this culture is our beacon light that lead us step into more bright future.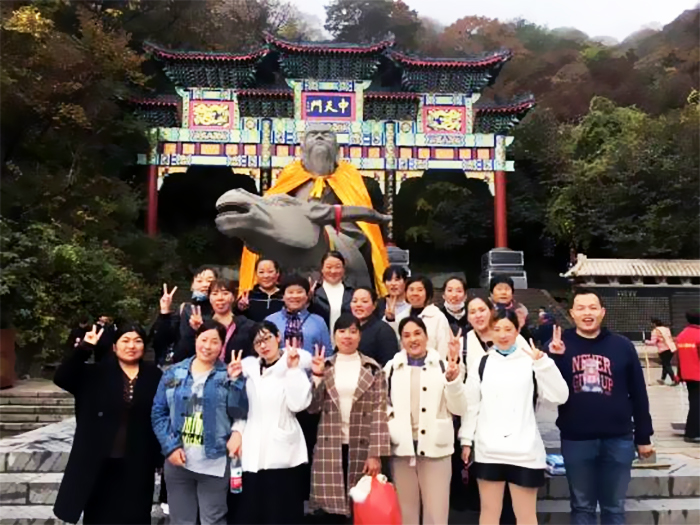 Henan Yiheng Mesh Co., Ltd. is a professional polyester mesh manufacturer with advanced technology and rich production experience, focusing on the research and development, production and sales of polyester mesh belts, with nearly 19 years of industry experience. The maximum speed of polyester mesh belt produced by YIHENG can reach 1100 meters/min, the maximum size is over 9x100 meters, and the maximum air permeability can reach 12000±500.