Product introduction
The sprial dryer screen is a high-breathing fabric applied to the dryer section of the long-wire paper machine and the board machine. It is made of hydrolysis-resistant polyester monofilament as the main raw material, and is processed by weaving and heat setting.
This fabric has heat resistance, abrasion resistance and high air permeability. It has obvious effects on saving energy and increasing vehicle speed. The dry mesh is highly adaptable and can be used from tissue paper to cardboard.
Glue edge adopts imported glue.The glue can still constant hard in high temperature , color is stable,can adapt to different temperature change.
Round wire or flat can filled into to mesh belt according to user needs, adjust the air permeability and reduce the material loss on the fabric surface as you wish to meet the technical demand.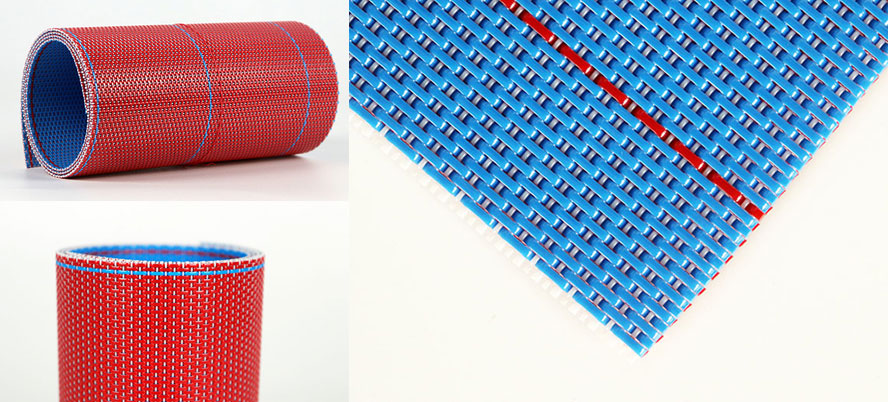 Parameter display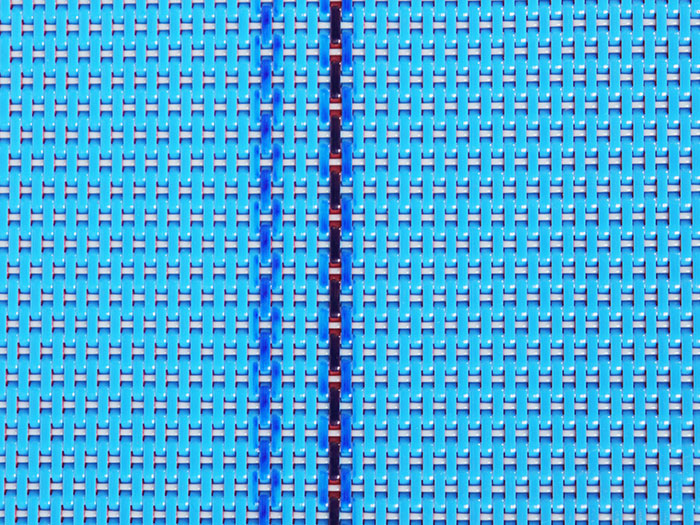 Product parameters
Brand:YIHENG
Model:Double diameter flat wire dryer
Material:PET
Advantage:It has the characteristics of good molding and long service life
Free samples,support customization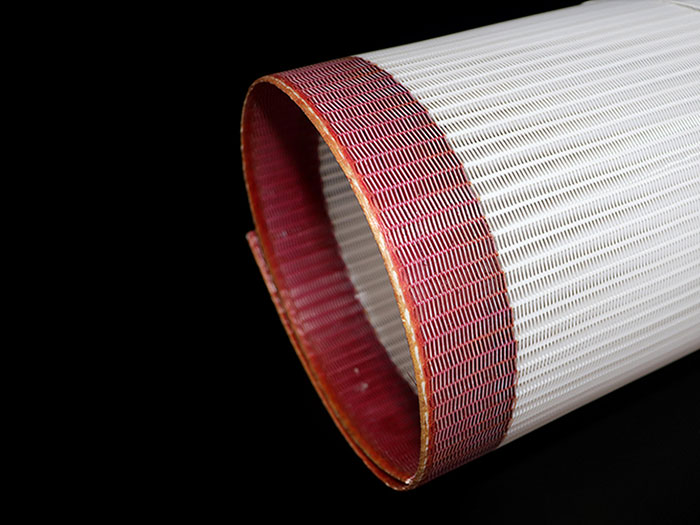 Product parameters
Brand:YIHENG
Model:Spiral Dryer
Material:PET
Advantage:
It has the characteristics of good molding and long service life
Free samples,support customization