Product introduction
High Speed Belt uses the best monofilament raw materials.
The wire diameter and weave structure of three wefts makes the belt can balance the stripping and adhesion of the fiber web when running on high-speed equipment.
Not only easy to peel at high speed, but also the fit of the fabric is good.
This high speed belt is specially designed for the production of high-speed thin cloth.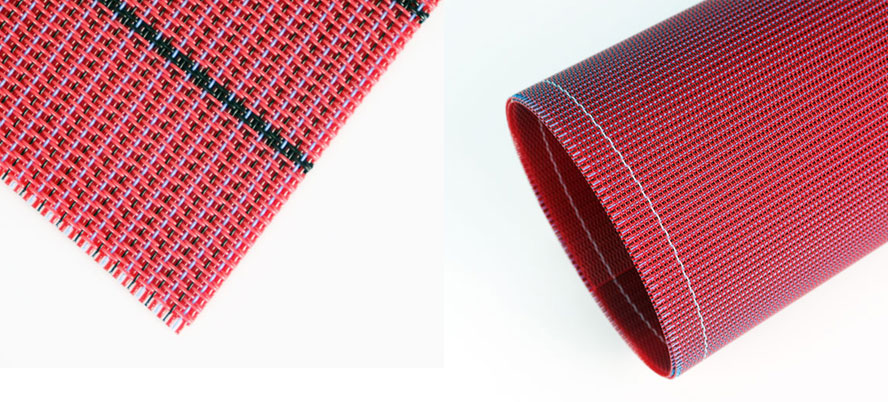 Parameter display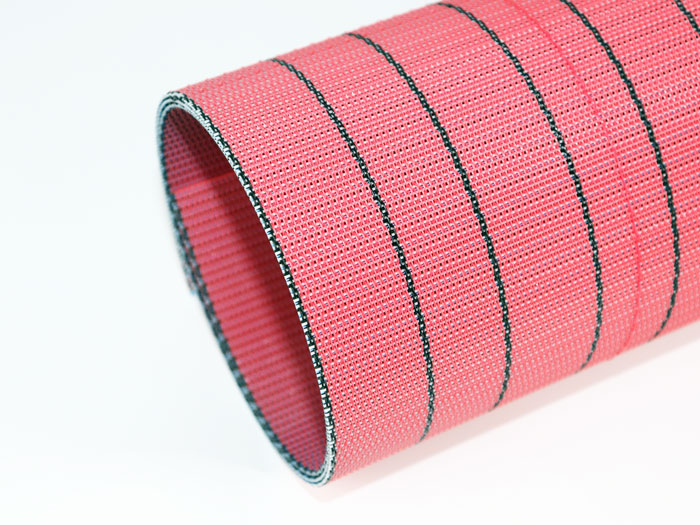 Product parameters
Brand:YIHENG
Model:408S
Material:PET
maximum speed:600m/min
Free samples,support customization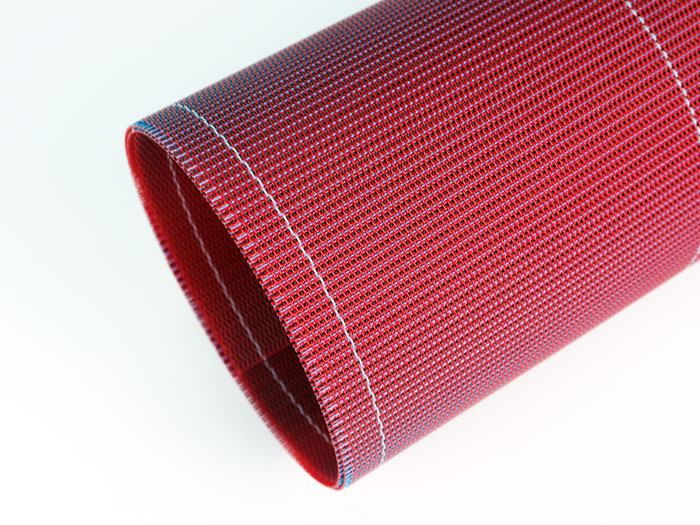 Product parameters
Brand:YIHENG
Model:SK604
Material:PET
maximum speed:800m/min
Free samples,support customization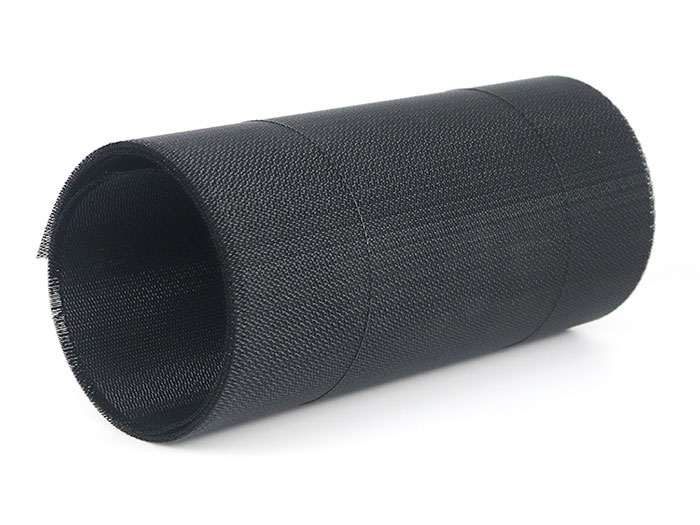 Product parameters
Brand:YIHENG
Model:KJD700
Material:PET
maximum speed:1000m/min
Free samples,support customization